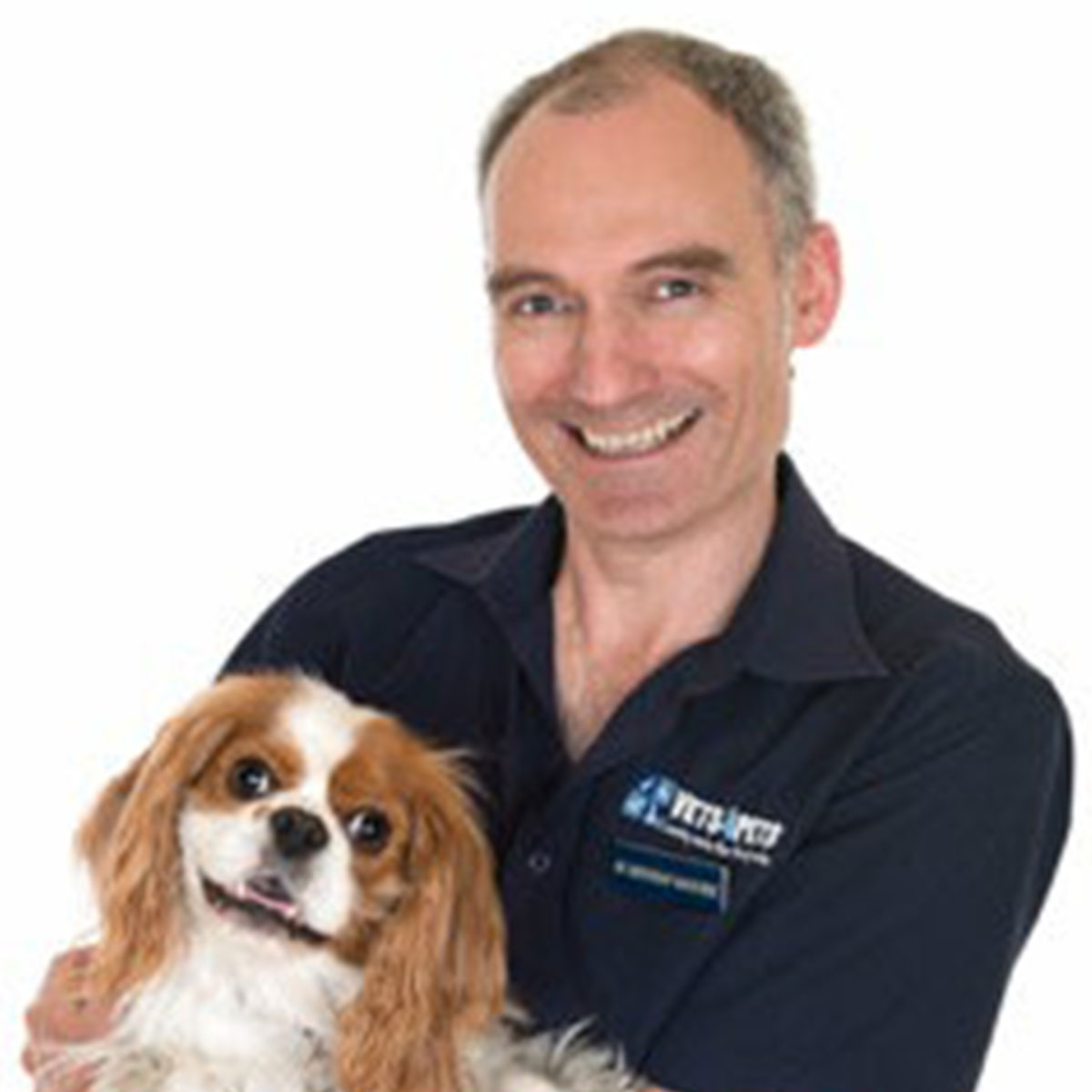 Dr Brendan Maguire
Managing Veterinarian
Brendan manages the Mawson Lakes Vet Hospital.
After graduating from Cambridge University in 1993, he worked in the UK in mixed and small animal practices before immigrating to Australia in 2002, and joining the Vets4Pets team in 2006.
Brendan's particular interest is oncology and he treats many cancer patients with chemotherapy. His other professional interests include dentistry and diagnostic imaging.
Outside his work, Brendan enjoys time with his dog, cat and family, cooking, listening to music, singing in a choir and relaxing with a nice glass of South Australian wine.